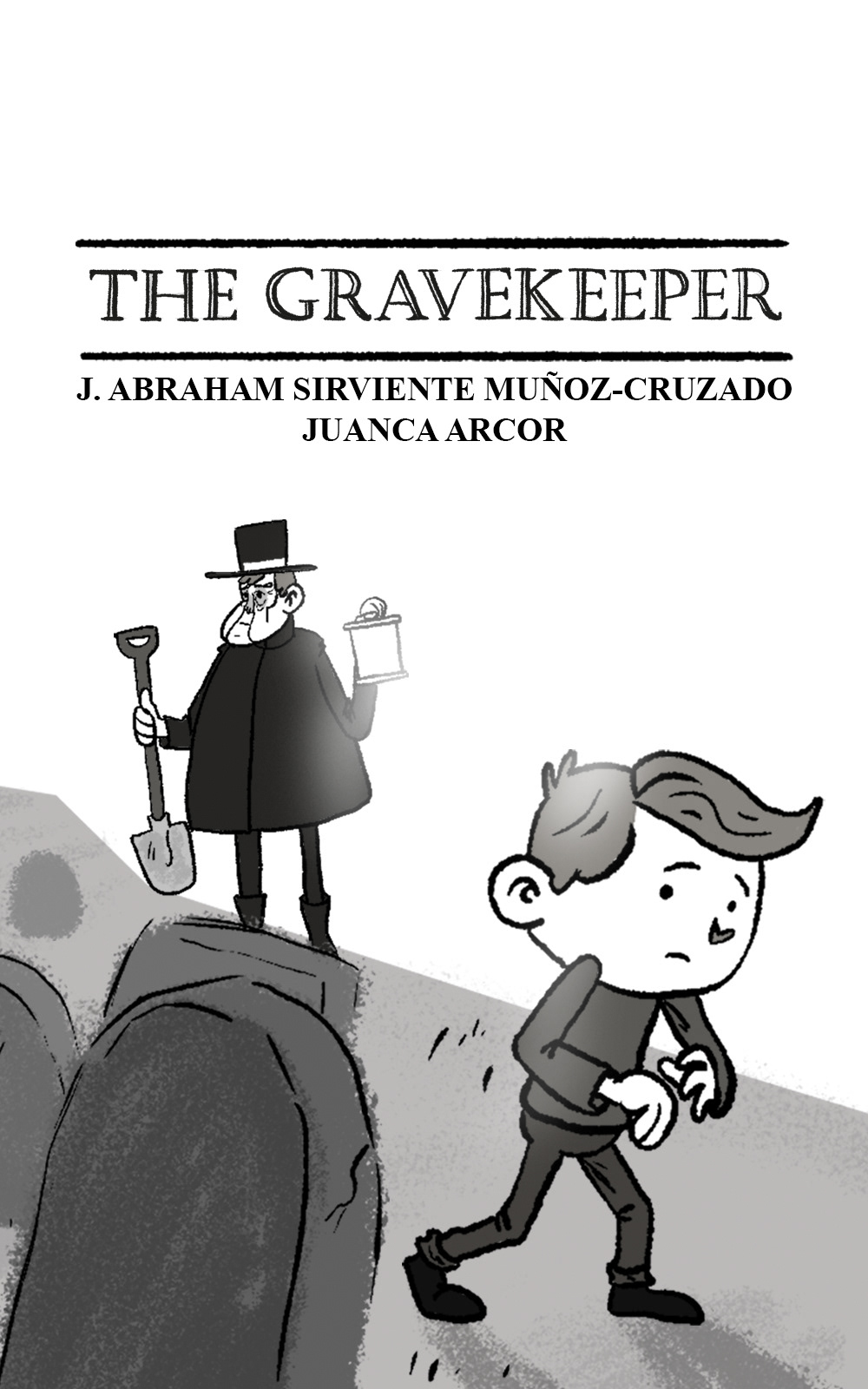 That night was not going to be any night. Tonight, he was not going to sleep. Tonight, it was not time for games or sleep. He was told that he was no longer a child and that it was time to learn what life was. For that, he had to go to the town cemetery. At night.
A story for all ages. To learn the importance of letting go of what we don't need and keep up with our goals.
Para el chico, esa noche no iba a ser una cualquiera. Hoy no iba a dormir. Hoy no tocaba juegos y a la cama. Le habían dicho que ya no era un niño y que era hora de aprender lo que era la vida. Y que para eso, fuera al cementerio del pueblo. De noche.

Una historia para todas las edades. Para aprender la importancia de dejar ir lo que no necesitamos y mantenernos al día con nuestros objetivos.