I
work in animation almost full time, creating for my clients internal and external corporate videos, advertising, applications and web functioning animations, explanatory videos, short films and everything applicable to narrative from animation.
In 2001 I started to experiment with animation and music, combining passions. After finishing my basic studies and experimenting in other fields, in 2010 I decided to study Animation Film in Madrid. In 2013 I finished this first adventure with enough knowledge to tackle any project. Since then I have been working for different clients and agencies around the world.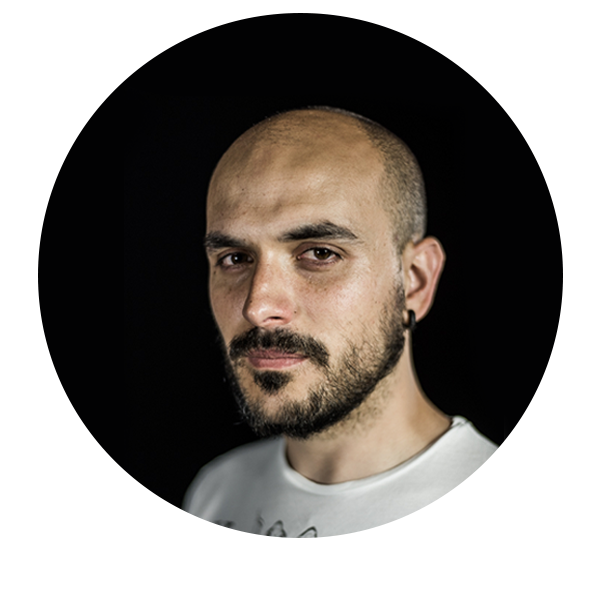 My real name is Juan Carlos Arniz and I'm from El Puerto de Santa María (Spain).
Besides animation, I live close to the acting world. I have made short films, performed in theatre plays and I am currently studying to be a voice actor to add skills to my acting method. In addition to all this, I also have common hobbies such as walking on the beach, being with my family and sitting down to watch a series or read.